Back to School Mini-sessions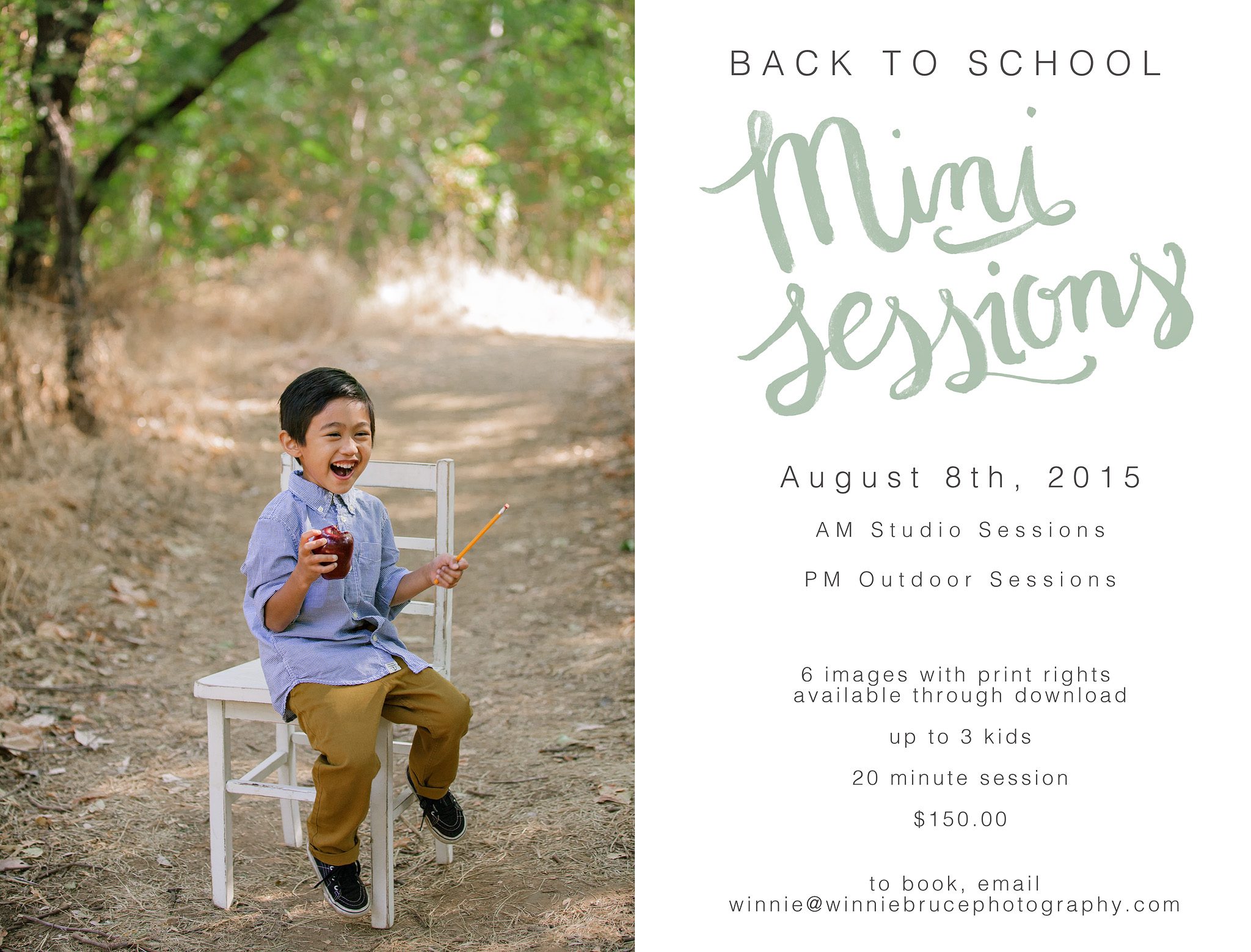 Back to school minis are back! I am so excited to be able to do this again.
Sessions will take place here in Crofton, MD! Session is for any age kids that are heading to school! It could be pre-school, it could be fifth grade!
Sorry, no families. If you would like a family mini, I do have one in the Fall scheduled.
If you have more than 3 kids, please add $25.00 to your session fee.
You will receive a gallery of 10-15 images, including black and white images, and you will be able to pick your 6 images from that gallery.
Interested in booking? You can snag your spot HERE