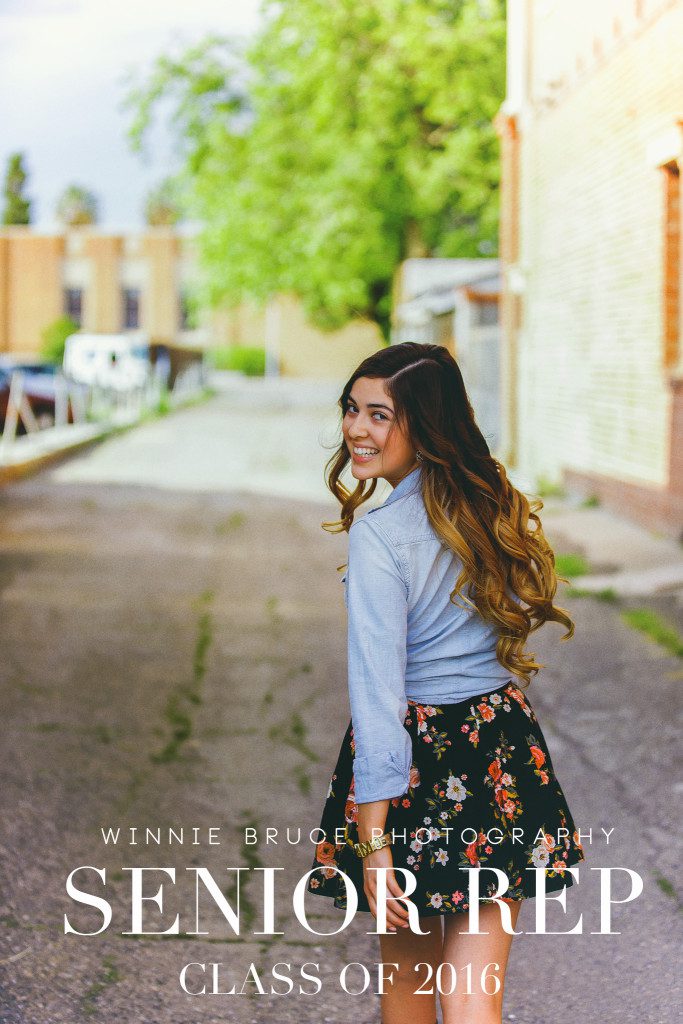 I am so excited to announce that I am in search for a senior representatives for Winnie Bruce Photography! I spent the past year moving from the west coast, to the panhandle, and now settling here in the east coast and I am looking for seniors for the class of 2016 that would like to get a FREE photo session, while also getting wonderful rewards just for sending people my way!
I am accepting applications between now and May 30th. The representative must be able to do a mini-session sometime this spring or summer.
If the following applies to you and your family, please go on ahead and fill up the form!
-Someone that has a great sense of style, and personality, and active socially, locally, and online (facebook, pinterest, instagram)
-Willingness to share and spread the word about Winnie Bruce Photography!
-Someone that enjoys being photographed, and a family that enjoys it as well!
-Someone that goes to school in the local area (Crofton, Annapolis, Odenton, Severn, Ellicott City, Bowie, Baltimore, or Washington DC)
If the previous applies to you, the only thing left is to fill out the form below, and if you're chosen, I will contact you! Don't forget to upload a photo so I know what you look like. Be as detailed as you can for your application!
If you are chosen as a Photography Representative, you must agree that for your whole senior year, that you will only be representing Winnie Bruce Photography. You also have to agree to sign a model release (or have your parent do it), and allow WBP to use images from your session for marketing, website, and social media.
From your session, you will receive the following:
-10 watermarked and websized images for you to use via social media.
-25 representative cards for you to hand out to fellow classmates and friends.
-a video of photos from your session to display and share.
Rewards:
-For every referral that books and completes a session, you will be receiving $100.00 per referral towards any future sessions, or print credits with the studio. (a $2500 value)
-Receive 20% off any products.
-If you are able to refer 10 clients or more that book and complete a session, you will receive a $100.00 Visa Gift Card.
Fill out the form below to apply!