Commonly Asked Questions About Family Sessions
Today's edition of Commonly Asked Questions is about Family Sessions! I absolutely adore family sessions. When I made the decision to specialize, I knew that families definitely have to be the niche that I work on. I love being able to capture families grow, and I definitely enjoy seeing the kids grow up, families come back with their new additions, and continue to chronicle their life stories. My approach to family sessions are both traditional and avant garde. It's the best of both worlds. Here's the most commonly asked questions I get!
1. How soon should we book a family session?
My calendar tends to fill up for the rest of the year around August-September. Typically, two – three months is ideal, but earlier is even better. The weekends tend to go quicker. I hate turning people away, so the sooner we can get you on the books, the better! I do shoot select weekday dates also. Please send me an email to inquire about available dates. Winnie Bruce Photography is available by appointment only. Dates are secured with a retainer and contract.

2. What time are your sessions?
I am a chaser of light, and I don't use artificial lighting for my outdoor sessions. Because of this, I always shoot 2 hours prior to sunset. This gives me the yummiest light! I know that this may affect naps and dinner times, but it's only for one day, and in order for me to achieve the same quality of images you see in my portfolio, this would provide the most optimal light and time for us!
3. Will you help us with our outfits? I really need help with putting my outfits together.
Yes I will! I am here for you to help you out put your outfits together. I will send you a clothing guide, and will be there for you to help your coordinate everything. I will also be bringing in a stylist for an additional service for 2016!
4. Are the sessions always going to be candid?
I will take a couple of posed photos, but the majority of your session will be a combination of portrait and lifestyle.
5. What if I only need a couple of shots? Would you do a mini-session?
Since my style is very much based on observation and story telling, a mini-session is not something that is regularly available. I want to be able to offer a full story for your family, and minis give us too much time constraints, which then does not produce a relax environment.
Twice a year, I do have minis available, but they are still not going to be the same compared to a full family session. A mini-session is a great way to take a peek of how things work with my style. Think of mini-sessions as a sampler for a full session. My minis are always 20 minutes long, and are grouped with 3 or 4 other families, family style. It's a little bit more traditional as most mini-session clients are looking for posed photos, usually for Christmas cards, and if there's time available still, then we will try to add some candid images. If you would like something more relaxed and will convey a better story, please book a full family session.
6. Do you ever shoot at your clients' homes?
I do! I offer documentary Life Story Sessions. During these sessions, I will come to your home, or any place that you would like to have your activity at, and I will spend the next 2-3 hours with you. Unposed, unscripted, and real!
7. Does your session fee include digitals?
My session fee includes a session up to 2 hours, and a presentation of 40-70 images including black and white, but not the rights to print for the digitals. The digital images with print rights can be purchased via packages. I offer a variety of packages, from digital only to digital + prints. You can view the full pricing menu over HERE.  All digital files include a print release so that you can print them through your choice of print labs.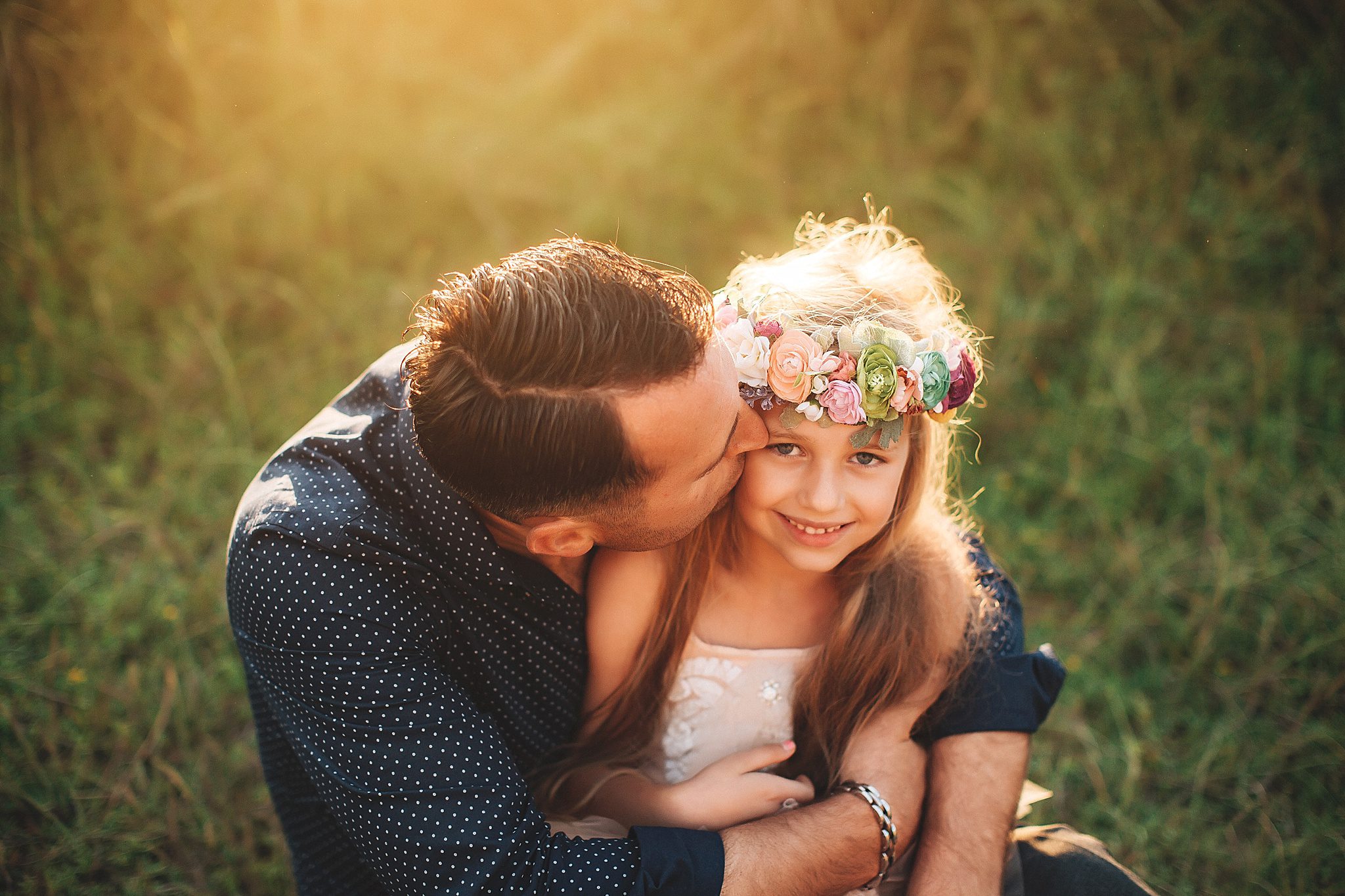 8. Can we print through you?
Yes! I highly encouraged that you do. Along with your session fee, what comes with it is that you also get my help for design consultation. As great as the benefits of having digital files have, we can only guarantee that you are going to receive the best quality of your heirloom images if you print through me.
9. Can we tag ourselves on the sneak peeks? And who decides what will be the sneak peek?
I highly ENCOURAGE that you tag yourself on the sneak peeks! The only things that I do ask is that filters to not be applied to your images. The sneak peeks are complimentary from me, and I pick the images that are my favorites from your session! I do ask that you do not print your sneak peeks. They are optimized for web only, and are not meant to be printed.
10. Do you have a referral program? I would love to give your name to a friend of mine!
I do! I love referrals, and I have a wonderful reward program in place! If you refer a friend, and your friend books a full session, they receive $100.00 off towards a full session package, and you receive $100.00 credit for prints for a previous or future session, or $100 credit towards a future full session package. Refer 10 people, and you will receive the Full Digital package + Session fee (up to 5 people) for free + a $100 Visa Gift Card!
11. We would really love to have you photograph our family, but we want to figure out first if this is in the budget. Do you offer any discounts?
Currently, all I have is a military discount of 10%. I do offer a payment plan. Simply book a session with your $150.00 session fee, pick a package, and you have free reign on how many ways you'd like to divide the remainder of your package fee. Final installment is due one week prior to your session.
12. Will you be taking individual photos of each child? How about one of me and my spouse?
The beauty of the full sessions is that we do have enough time for individual shots of each child! This includes more traditional shots, down to more lifestyle and detail oriented shots. At the end of the session, I finish off with photos of just the parents!
13. What if it's overcast? Will we reschedule?
I don't reschedule for overcast sessions. To the contrary, overcast sessions actually produce nice dramatic lighting. I only reschedule sessions for rain =)
14. Will you be using props? I love the ones from pinterest! Do you provide them?
I love focusing more on light and emotion, so props are not something I use with my style. I do bring an antique quilt every now and then for us to use to sit down on.
Winnie Bruce Photography is now booking family sessions for the remainder of 2016 – Spring 2017. To book, send an email at winnie@winniebrucephotography.com
All pricing can be found under investments.
Would you like to be on top of the latest announcements? Join us in the Winnie Bruce Photography Client Lounge