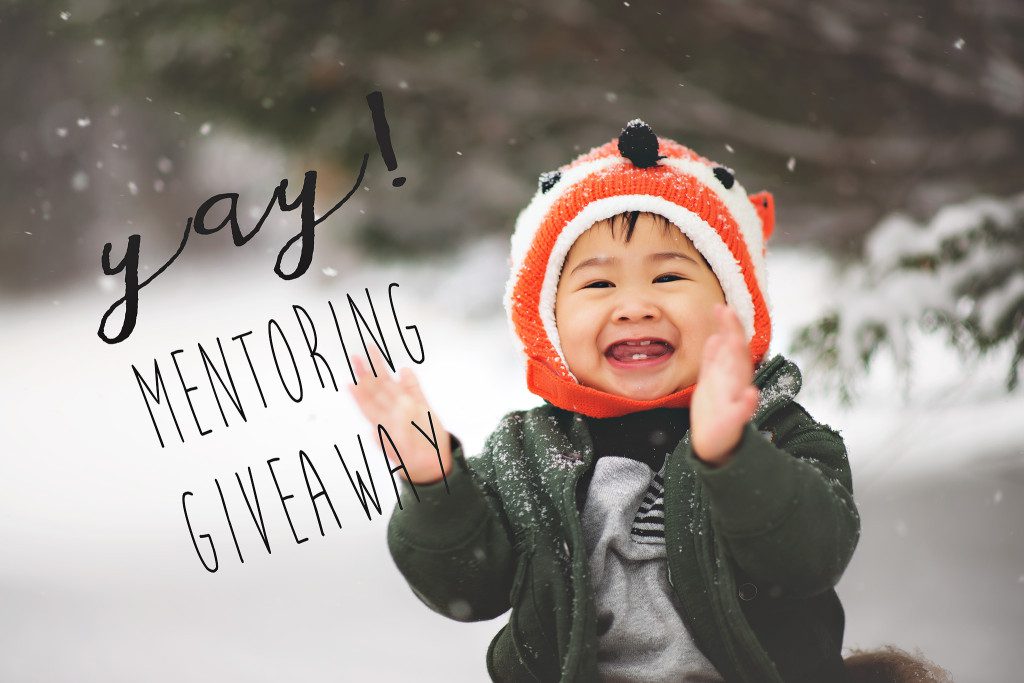 As promised, when I hit 4,000 likes on my Facebook Business page,  that I will be giving away a free spot to a 2 hour online mentoring to a Military spouse, or service member that is aspiring to be a professional photographer, or needs help with their photography business.
The giveaway idea was started off my blog entry here. I know exactly what it's like to be in the position of having to PCS several times along with this business, and also starting it off from something I planned originally to just maybe be a hobby, and then it became something else; something I'm glad to have turned out the way that it did. I love the time that this has happened also because my 4 year business birthday is on January 19th! I couldn't have picked a better time. So, without further ado, here are the giveaway deets.
To qualify:
Contestant must be either a spouse or service member serving the US Military.
Must not be someone who teaches any mentoring classes of some sort.
Prize:
Winner will have their choice between either a business mentoring class, portrait photography, or editing class (for Photoshop CS6).A portfolio review of up to 6 images
Class will last 2 hours, and winner will be added to my Facebook group of former workshop attendees.
Class will be held anytime between February – May 2015.
To Enter:
Comment on the same photo I have on this entry over at my Facebook page. It will be pinned to the top.
Leave me a note in your comment on why you would like to win this prize. I would like to get to know you a little =).
Name of winner will be picked by random in a sorting hat. I will announce the winner on Tuesday, so contest will be live between today, January 8th – January 12th, 2015, 11:59 ET.